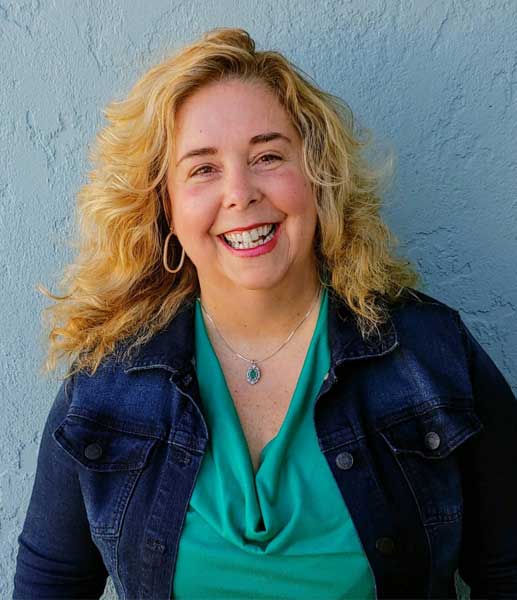 Nicole Skaggs
Broker-Associate
CONTACT: 941-773-3966 Nicole@saltymermaidami.com
Prior to finding my passion for Real Estate 20 years ago and founding a very successful real estate brokerage, I have had several professional incarnations. This business experience included marketing and advertising, community comptroller, commercial property management and both civil and criminal legal assisting. This varied professional background arms me with specialized skills from the negotiating table to the closing table. But rest assured, I believe in continual learning, in the field and in the classroom. As professionals charged with facilitating one of the largest financial transactions of our client's and customer's lives, we have a duty to stay current on market trends and changes in the law. I believe strongly in the power of education and knowledge in the real estate industry. I teach classes on professional skills at the Realtor Association of Sarasota/Manatee, an association of nearly 7,000 Realtors and colleagues.
I was born in Germany yes, a "military brat" and I grew up all over Florida, but I have been in this area for the last 45 years. As both a local and out state property owner and investor, I understand the interests of buyers, sellers and future landlords.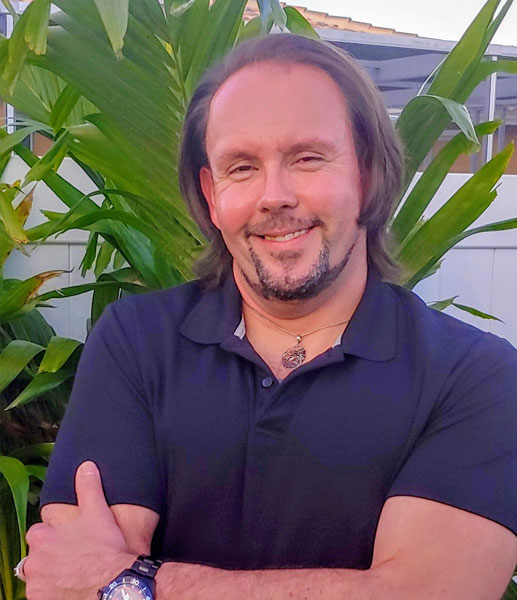 Alex Rutland
Realtor
CONTACT: 941-779-4267 Alex@saltymeraidami.com
I grew up in the "deep south" of southern Mississippi and southeastern Louisiana, graduated high school 2 years early, and quickly moved away and went to college. All thoughts and dreams changed when I lost my best friend in the attacks of 9/11. One week later I left for Marine Corps boot camp and served my country honorably for twelve years until an injury in battle changed the course of my future. During and after my service, I completed my Bachelor of Arts in Psychology with a minor in Business Management and Bachelor of Science in Accounting with a minor in Japanese language and founded my specialized security services company, Rutland Security Services. In the post 9/11 era my talents were in high demand and I built that company from the ground up to a million-dollar enterprise. In 2014 I sold it to a group of investors and set out to pursue my other talents. Since then, I have worked with companies such as USPS, Marriott and AT&T and various corporate project teams to lead them to incredible success. Today, I bring a width and breadth of knowledge to my real estate career that comes from traveling the world and receiving some of the best on-the-job training available anywhere. If you are looking for a focused, knowledgeable, dedicated and result-driven real estate professional, I am ready to help.