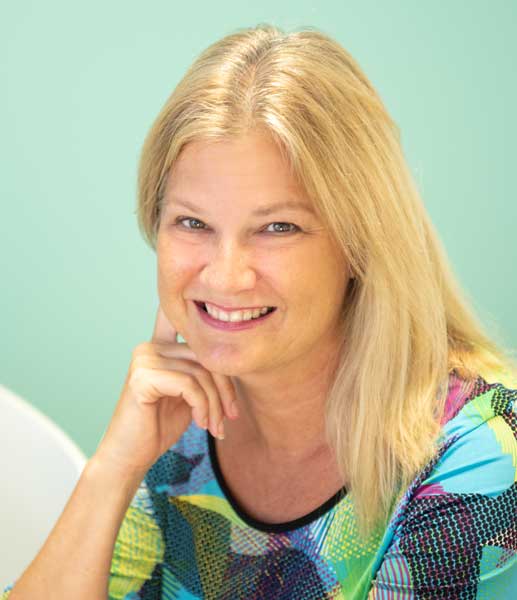 Diana Sinisi
Realtor
CONTACT: (941) 564-0035 dianas@saltymermaidami.com
www.dianaonami.com​
My goal is to find the perfect home that meets your needs and lifestyle. Whether you'd like to live in a relaxed beach town or a thriving city, I will help you find your ideal property in the Tampa Bay area. Located on Anna Maria Island, a quaint beach community with calm salty waters, you'll find this area is a great mix of locals and vacationers with lots to do. If you're looking for an investment or your own piece of paradise, I'd enjoy showing off our fantastic properties.
My husband and I moved to Anna Maria Island in 2012 after years of vacationing here to get a break from the long New England winters. Your heartbeat slows down the moment you view our still turquoise waters under ever-present Florida sunshine. We have moved around a bit on both coasts of Florida and real estate has been a smart investment for us. Becoming a Realtor was a natural progression for me.
We are fortunate to have family close by and the warm and friendly people in our community. Arts at the Manatee Art Center and sports at G.T. Bray keep me busy when I'm not working. I have found Floridians to be a very welcoming and active bunch. Still I find time to indulge in nature's solitude at the preserve or on a quiet beach.
My education includes degrees in Mechanical Engineering from Lehigh University and Math Education from Rivier University. I worked in both fields for a combined period of 24 years. Through my careers and as your Realtor, I value teamwork. I will listen to you and execute on your behalf to find you the home of your desires.