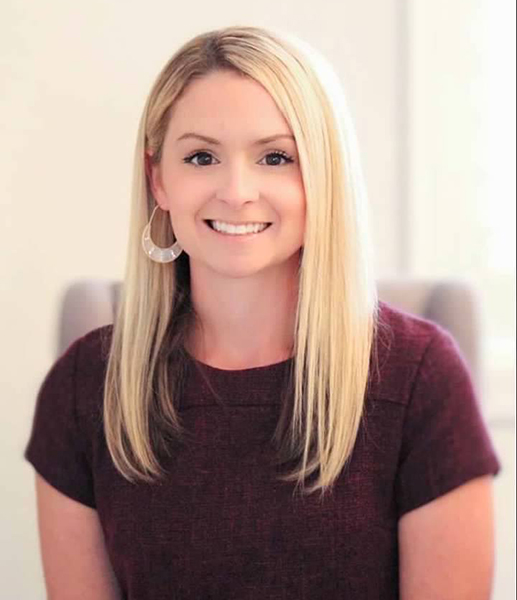 Brenee Solari
Realtor
Contact: (240) 256-5955 Breneesolari@gmail.com
I am a realtor who understands the value and complexities of the Manatee/Sarasota real estate market and would love the opportunity to work with you. My passion for the industry is unparalleled to most which is shown in the work I do for my clients. My personal client pledge is to provide the finest personalized service, an unparalleled work ethic, and to always build on my knowledge ensuring that I am an expert of the industry.
In my five years of real estate I have worked in the general real estate market and spent most of my time on the sales and marketing teams of national and local developers like Taylor Morrison. Having sold and grand opened brand new communities from Wesley Chapel to Naples with price points from the 300s- 1million+ , my knowledge of buyer and seller trends is extensive and will be at your disposal as my client. My husband and I are also real estate investors currently managing multiple rental properties of our own and we continue to educate ourselves on how we can grow our portfolio. I am more than happy to help you with finding and evaluating potential rental properties. I also hold a Bachelor's Degree in Business Management from the University of South Florida.
In my off time, I am a wife and mom! For fun we love anything outdoors which is the beauty of living this amazing Florida lifestyle. It is my goal to help you make your Florida dream come true!