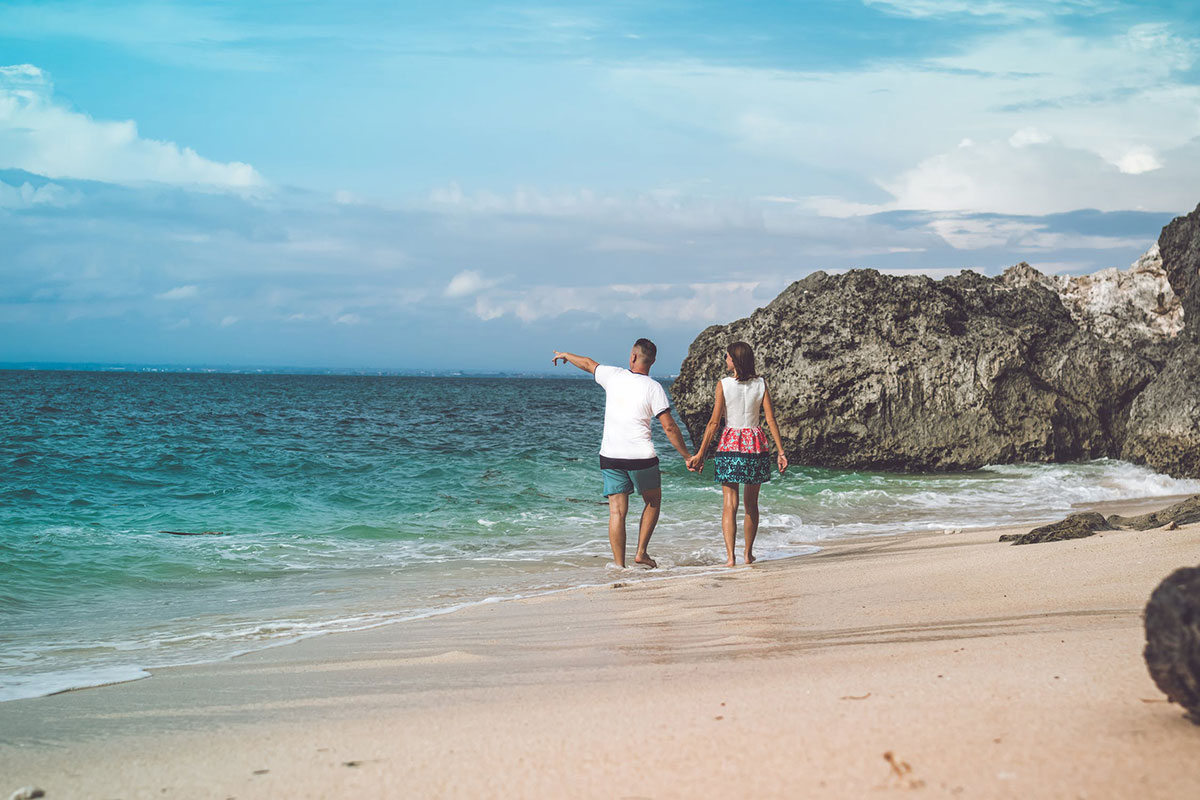 The City of Anna Maria is located on the northern end of Anna Maria Island.
Anna Maria Island is a barrier island on the west coast of Florida, neighbored by the Gulf of Mexico and Tampa Bay. Anna Maria is a sleepy town which invites travelers to plenty of laid-back tourist attractions, gorgeous sunsets, and white sandy beaches. The island maintains a chill vibe with speed limits that top 35 mph. The island is 7 miles long and 2 miles wide at its widest parts. The beach is usually close since the island is so narrow. The Anna Maria Island Chamber of Commerce offers a lovely brochure and map that we recommend to anyone new to the area.
Click here to download Anna Maria Island's 2019 official visitors guide.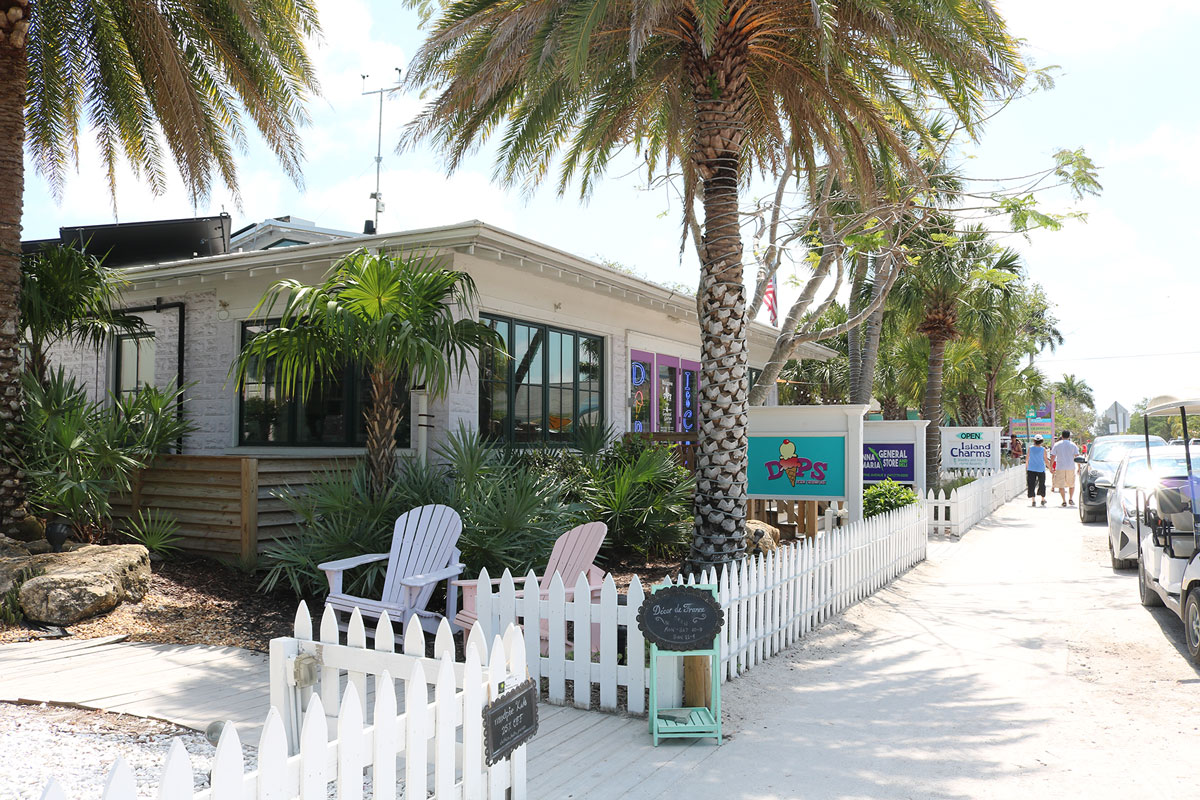 The city of Anna Maria has very limited parking and spots can fill up fast. If you're staying in the city you will be able to enjoy the area to the fullest without having to worry about parking. The city of Anna Maria is very walkable, and it is recommended that you ditch the car.
If you wanting to travel the whole island and visit the City of Holmes Beach and the City of Bradenton Beach, then it is recommended that you drive or take the island trolley. Please note that you should not walk the whole island especially with young children or the elderly. There is a free Island Trolley that will take you from the north end (Pine Ave) to the south end of the island (Coquina Beach). You can take the trolley up and down the island to where you want to go. The Manatee Transit offers the trolley schedule and route to help plan your day.
The island is not a bike friendly place, especially for little ones. There are bike paths, but construction vehicles and elderly drivers make this option not such a great idea. There are areas like Holmes Blvd in Holmes Beach that are great for biking but overall I would keep the bike riding for parks like Robinsons Preserve on your list of to do's.
If you're staying in the northern City of Anna Maria, there is plenty to do. Most vacation rentals are limited and run from Saturday to Saturday with a check-in time of just after 4 pm. You can easily walk everywhere in this city. Pine Ave is considered the front door to the City and is about 5 blocks wide and runs from the Gulf to the Bay. There are lots of restaurants, shops and historic sites to visit. The Sandbar is very popular with guests for dining because they offer outside seating on the Gulf of Mexico.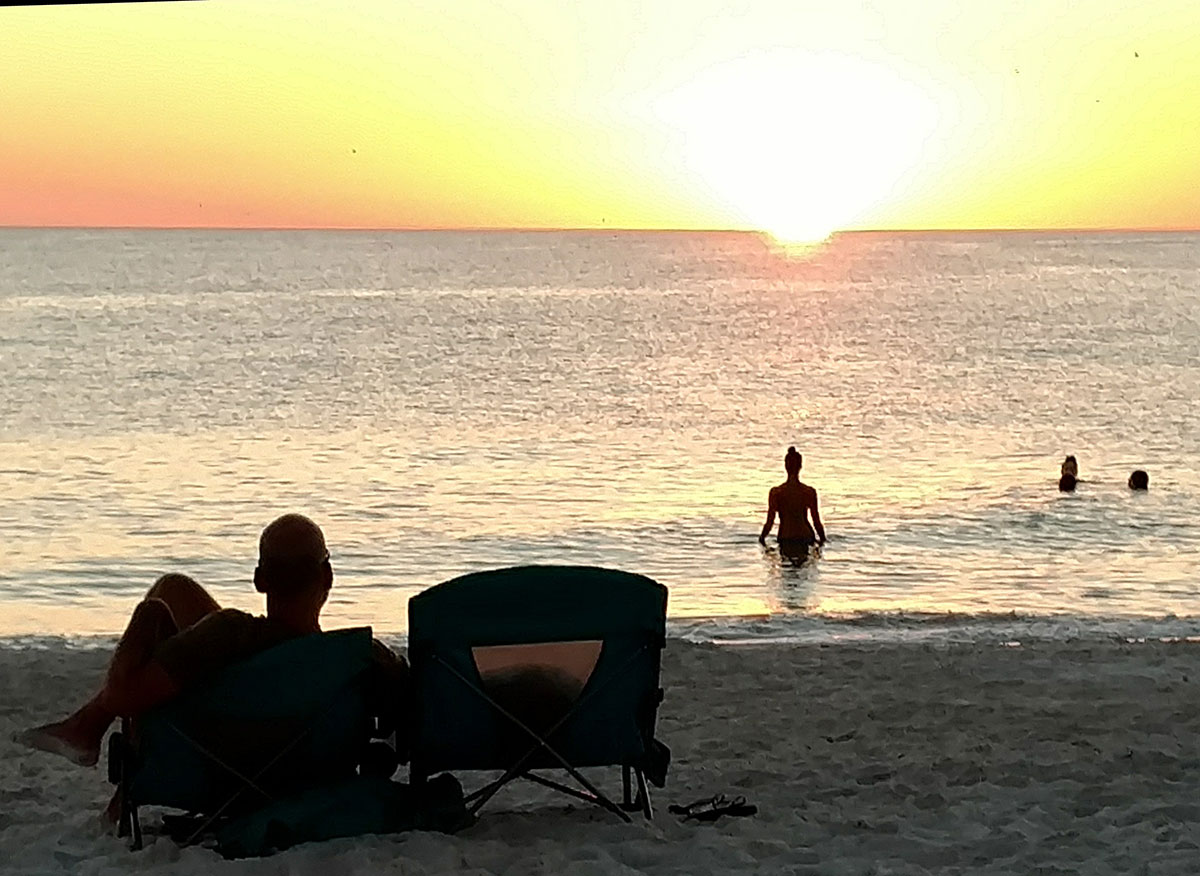 Come visit the island, grab an ice-cream or go for a Sunset swim. Give us a call at Salty Mermaid Vacation Rentals for our available list of rental properties to make your walkable vacation happen.