Anna Maria Island Says Hi to Salty Mermaid Real Estate and Vacation Rentals.

It was a full house at Salty Mermaids Real Estate and Vacation Rentals first Open House celebrating their new location on beautiful Anna Maria Island. Friends new and old stopped by to celebrate and learn about our new home and rental property opportunities on our new Anna Maria Island Vacation Rental site www.saltymermaidvacationrentals.com.

It was standing room only as Randy Blandford showcased his signature Pale Ale, Indian Pale Ale, and Stout to rave reviews all around.



Everyone had a great time sampling some of Randy Blandford home-brewed craft beers, listening to some of our favorite island tunes, and chatting with some of the great people that stopped by. It was a true hit! A few of our newest homeowners stopped by and celebrated life on the island while sharing a toast with a few of the local personalities that decided to drop in as well. It was so much fun getting together and celebrating, that we have decided to do it again! Look for our open house in June where we will do our official ribbon cutting which should give Randy just enough time to brew 3 more beers.
What kind of beer do you think Randy should brew next?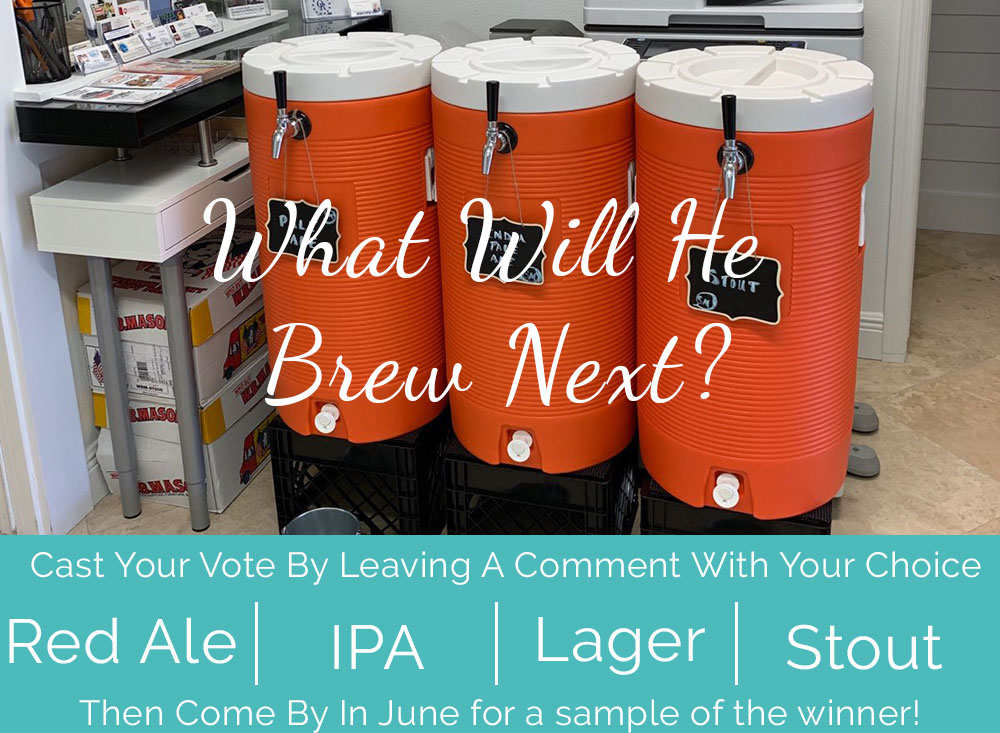 Cast your vote by leaving a comment with your preference for Randy's next brew and then share it with your friends.
Salty Mermaid Real Estate and Vacation Rentals is excited to be a part of such a fantastic community and looks forward to seeing everyone at our next open house just around the corner in June.

We would like to announce that Salty Mermaid Real Estate and Vacation Rentals is now officially open for business and looking forward to working with you this summer season.