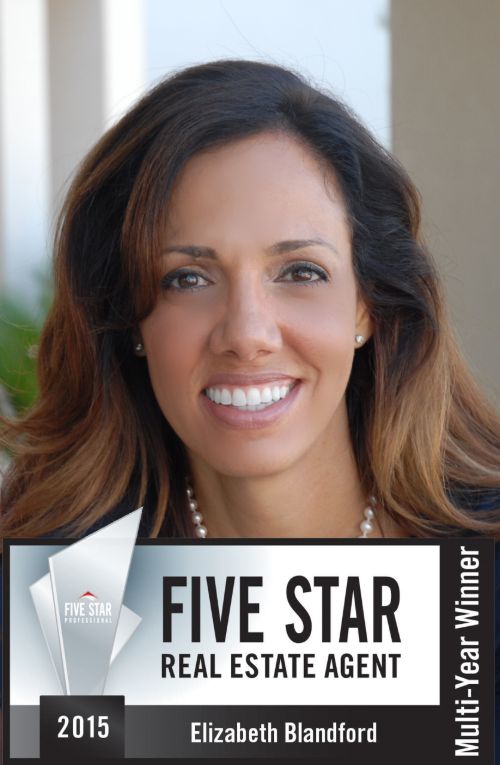 Elizabeth Blandford, Realtor
CONTACT: (941) 224-3304
liz@saltymermaidami.com
Elizabeth has been one of Anna Maria Islands top producing Sales agents since 2003. She has a Bachelors degree in Mechanical Engineering Science from the University of Buffalo and is very detail orientated. Elizabeth (Liz) has a genuine outgoing and fun-loving personality that has been an asset in her career. She is a native of Florida and loves anything to do with fresh air and the outdoors; from running at Robinsons Preserve, paddle boarding-Kayaking or Boating on the many waterways in Bradenton or just soaking in the sun on the beaches of Anna Maria Island.
Elizabeth loves meeting new people and feels that she is blessed to be doing what she does. We pride ourselves at Salty Mermaid for offering excellent customer service and knowledge of the area. Choose us - We will get you solid results and will even make the process of selling or buying enjoyable – yes, enjoyable!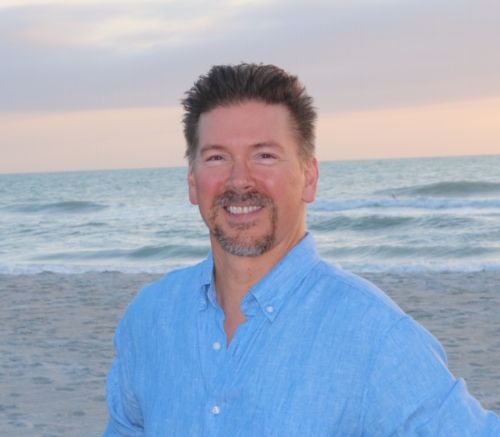 Randy Blandford, Realtor
CONTACT: (941) 224-3293
randy@saltymermaidami.com
My goal as your realtor is to provide you with professional and trustworthy service. I pride myself on my attention to detail, my good listening skills, my integrity and knowledge of the area.
I am originally from Rochester, New York where I graduated from Buffalo State College with a Bachelor's in Mechanical Engineering. I worked as a Mechanical Engineer in the plastic injection molding industry before moving to Florida in 2003 with my wife Liz and 2 boys Brandon and Masen. It was the best decision moving to Anna Maria Island allowing year-round enjoyment of the areas spectacular boating, white sandy beaches and nearby amusement parks like Disney World.
I like to go boating, biking, home brewing, and spend lots of time with the family. My favorite things to do on the Island are; dining at the Waterfront Restaurant, enjoying the outside of course in the shade and enjoying the view -with a craft beer.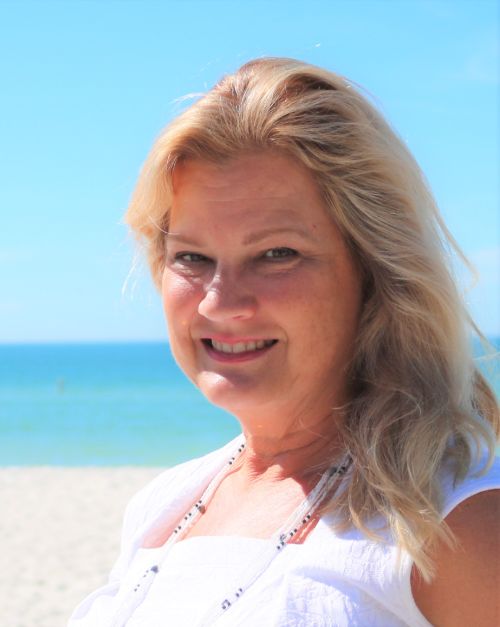 Diana Sinisi, Real Estate Salesperson
CONTACT: (603) 591-0604
dianas@saltymermaidami.com
My goal is to find the perfect home for you that meets your needs and lifestyle. Whether you'd like to live in a relaxed beach town or a thriving city, I will help you find your ideal property in the Tampa Bay or Fort Lauderdale area.
My husband and I moved to Anna Maria Island in 2012 after years of vacationing to get a break from the long New England winters. Your heartbeat slows down the moment you view our still turquoise waters under ever-present Florida sunshine. We have moved around a bit and now live on both of Florida's coasts. Florida Real Estate has been a smart investment for us and becoming a Realtor was a natural progression for me.
We are fortunate to have family close by and the warm and friendly people in our community. Arts and sports keep me busy when I'm not working. I have found Floridians to be a very welcoming and active bunch. You will have many opportunities to join groups or, if you prefer, enjoy nature's solitude.
My education includes degrees in Mechanical Engineering from Lehigh University and Math Education from Rivier University. I worked in both fields for a combined period of 24 years. Through my career and as your Realtor I value team work. I will listen to you and execute on your behalf to find you the home of your desires.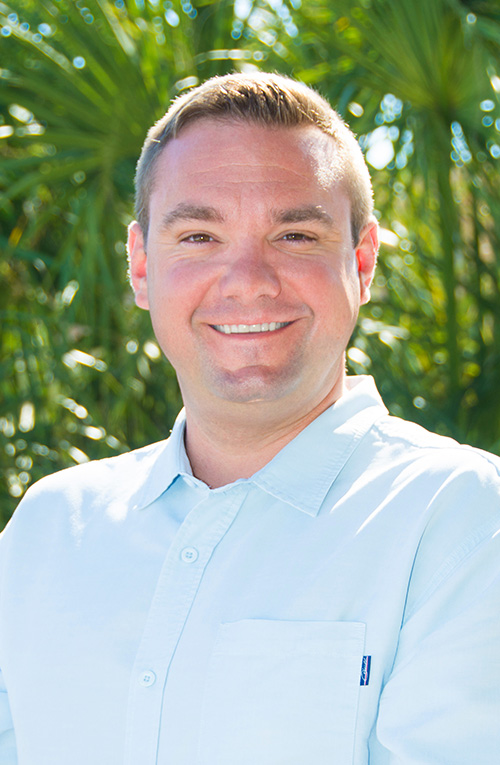 Jason Hrnak, Real Estate and Vacation Rental Sales
CONTACT: (941) 773-6572
jhrnak@gmail.com
Although I may appear to be the quintessential Floridian, I am actually a native of Wisconsin, who escaped the cold harsh winters there to enjoy life on the Suncoast.
Growing up, my father was in real estate, so in the back of my mind it was always a strong career option me. I moved to Florida in 1999 and worked as a bartender at a handful of restaurants on Anna Maria Island & St. Armand's Key before going back to school for marketing, multimedia technology, graphic design, internet business foundations, and web design. I began creating marketing plans and websites for Realtors®, then realized I was helping these agents become more successful, so why not do it for myself? I got my real estate license in 2012 and dove right in. Having comprehensive knowledge of the area I specialize in the stunning Anna Maria Island marketplace. People will say I'm a straight shooter because I present my clients with facts, wanting them to have a real understanding of the market before they make decisions. That approach has been very well-received because referrals are a large portion of my business. Because of my commitment to put my clients first, they feel extremely comfortable recommending me to their family and friends.
Typically, properties don't sell because they don't get enough exposure, or they aren't priced correctly but, I'm able to use my marketing and design background to create aggressive marketing plans for my listings and am always looking for new and innovative marketing techniques to give my clients a competitive edge. I also enjoy working with buyers, helping them visualize what the property's potential might be and then negotiating the best deal for them. For me it's really about making a client's real estate dreams come true. My personal business philosophy is to provide superior customer service in everything I do and never stop improving. I love what I do because I get to help people from all over the world sell and purchase some of the most stunning real estate around, in a gorgeous beach community. I'm not just all work and no play though... I love spending time with my wife and two beautiful daughters paddle boarding, biking, and relaxing at the beautiful beaches, parks, and preserves here in Manatee County! I also make sure to find time for the occasional round of golf at one of the many fine courses on the Suncoast. I take great pride in the quality and level of service I provide for my clients. If you're interested in buying, selling, or just browsing the market, I will be happy to assist you every step of the way.