5 ways to make your Anna Maria Island Rental Stand Out
Owning a vacation rental property on Anna Maria Island can be a blessing and a curse. A blessing when it's being rented out for most of the year generating income, and a curse when it stands empty. Anna Maria Island is packed with amazing vacation rentals, and because there is such a large availability it's easy for your property to get lost in the crowd. That's why the team at Salty Mermaid Real Estate and Vacation Rentals has compiled this list of 5 ways to make your Anna Maria Island rental stand out!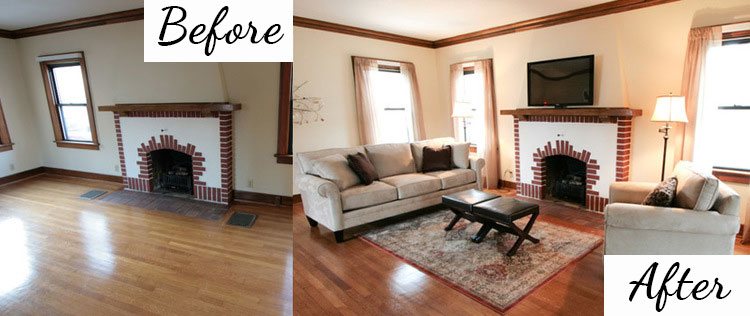 1. Stage Your Anna Maria Island Rental Property - Presenting The Right Look To Your Renters
According to industry experts, the right furnishings and staging of your property can increase your occupancy rates by as much as 15 %. A savvy guest has certain exceptions when booking an Anna Maria Island vacation rental, so stage your home accordingly. Your vacation rental home should reflect who you are, while still providing appeal to your rental guests. Your furnishings and décor should be well coordinated throughout and be fresh and inviting to potential guests. When people are on vacation, they want to relax in a comfortable environment so make sure to showcase any all accommodations that will make your rental property stand out. If your property can accommodate 6 guests, make sure you have staged your home to reflect that by showing at least 6 seats at the dining room table. If your home has an outdoor patio, deck, or pool make sure to highlight these for potential guests. Your outdoor spaces also need to be inviting and offer comfortable seating with matching cushions and pillows.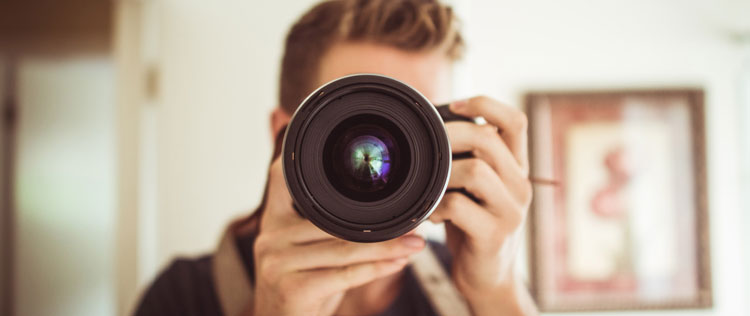 2. A Picture Is Worth A Thousand Words - Get Quality Photos
One of the first things that people look at when searching for rental homes is photos. Showcasing your Anna Maria Island vacation rental with quality photographs is essential when marketing your property through online booking sites. A quality photo can draw the eye of a potential guest while a bad photo will do the same in a negative way. Guests usually search for vacation rentals online and tend to book properties as sight unseen. Quality images are a selling tool and need to appeal to your guests. Guests like to see where they will be staying so make sure to have photos of all of the bedrooms, bathrooms, and communal spaces. If your home has a special feature such as a pool, large lanais, or waterfalls, they should be featured in your images as well.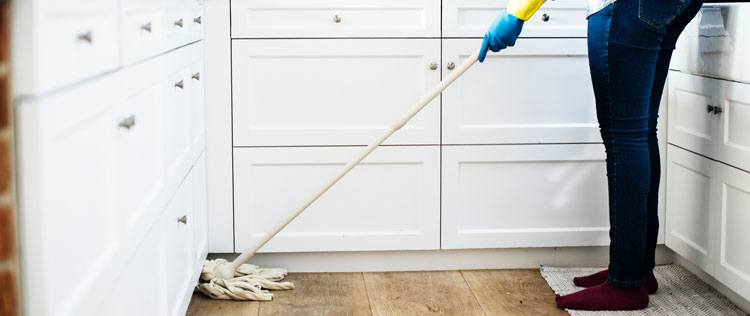 3. Make sure the property is clean and ready for your next guest
A poor check-in can set a bad tone to a guest visit and no one likes to come home to a dirty home. It is very important that your cleaning crew understands the importance of doing a thorough and complete job. Clean floors, organized closet spaces, fresh linens, clean baths, and kitchens all help a vacationer relax and enjoy your vacation home. Presenting your guests with a bright clean home is one of the easiest ways to ensure a positive response and generate increased occupancy rates. Whether your cleaning the home yourself or have a professional cleaning crew, make sure to do a quick walk-through before any guest arrives to double check that everything is perfect.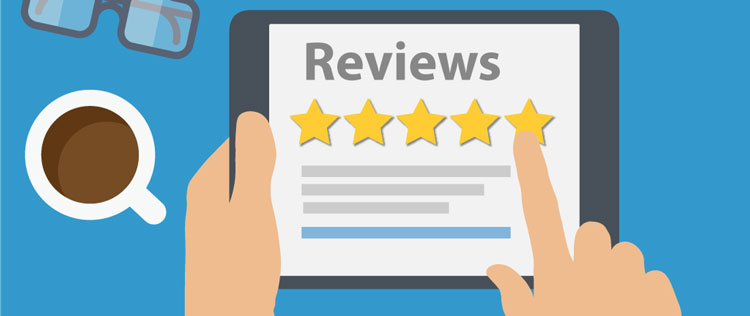 4. Great Reviews, Great Reviews, Great Reviews
Getting a great review from your guests is essential to future bookings. Savvy future guests know to check out past reviews to know what to expect. Asking your guests to leave a review is a great way to generate a positive mindset to any potential guests. If for some reason you have a bad review, it is important to respond and acknowledge the complaint as well as showing that any issues that were brought up have been resolved. Having a bad review isn't the end of the world, but having a bad review and doing nothing about it can have lasting repercussions on future occupancy rates. A great way to generate positive reviews is by sending a thank you email to your guest the week following their visit and asking them to leave a review wherever your rental property is being advertised. This gives your guests enough time to recover from the stress of traveling while still keeping all those great vacation memories fresh in their minds. A follow-up email is also just a polite thing to do, and a great way to improve your relationship with a potential return customer.


5. Well Maintained Homes and Landscaping Will Improve Your Curb Appeal
While Vacationers are in town they often like to look and see what new properties are on the market. It is important to keep the exterior of your property in good shape, and well maintained. Make sure the paint is fresh, landscaping is maintained and that your rental sign is in good shape, are your contact information or where to rent your property is clearly visible and legible. Having great curb appeal will attract a larger number of potential guests, and demand higher rents than the house next door with the yellow lawn.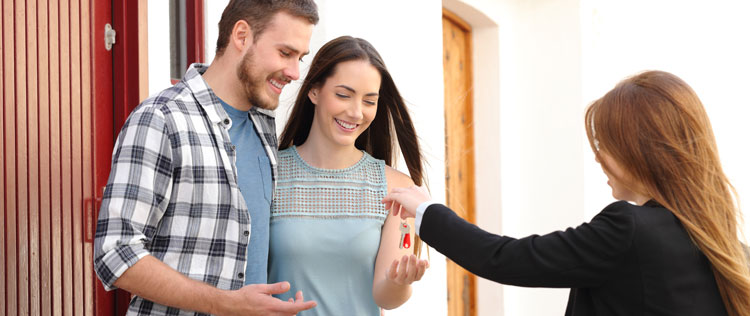 By following these 5 simple suggestions the team at Salty Mermaid Real Estate and Vacation Rentals guarantee you will have higher occupancy rates, can charge higher rental rates, and will generate more return customers. Having the right staging, photos, cleaning crew, reviews, and curb appeal are all great ways to improve occupancy rates. However, if you're like most people and just don't have time in your crazy schedule to implement all our suggestions, it's okay. The professional team at Salty Mermaid Real Estate and Vacation Rentals is your one-stop shop for all things related to renting your Anna Maria Island vacation home. We take care of everything and have a dedicated team of professionals that specialize in getting the most from your rental property. Contact us now to list your Anna Maria Island Vacation Rental with the experts at Salty Mermaid Real Estate and Vacation Rentals.